Do your muscles hurt? Is your back tight with knots from over exertion? Have you been in a car accident or injury at work? Katie is a well known massage therapist. She has been with our family for the past three years. She can remove the strain your body is feeling with a deep tissue massage. Katie's size may fool you, but we guarantee that her strength will amaze you. Are you up for the challenge? Scheduling with our therapists makes your hectic day end peacefully.
After a nice relaxing massage at the mall why not take some extra time and continue the pampering you well deserve. At this time I'd like to introduce Katie, Caroline, Amber, Sal and Dave. Not only do they do theraputic massage, there is hot bamboo, hot washclothes, and hot stones all at same price at our office location at 2753 SR 580 #205 just a mile east of Westfield mall. Their individual cards with phone numbers are at mall or call 727-736-9288 and you will be set up. See you soon.
We have packages for everyone
By the time you have finished pampering yourself you will walk out feeling new and ready to face the world.
Thank you for viewing our web site!
We have been in business since 1998, and we pride ourselves on providing customers with the best-quality massage, facials, and personal service. You can order all kinds of gift certificates from us or our massage packages using our online paypal account, order over the phone, or visit one of our locations in the Clearwater Fl. area.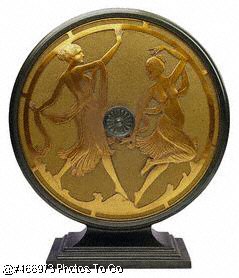 We accept the following credit cards:paypal,visa mastercard discover and american express

By joining our mailing list, you will be the first to know about:
Helpful tips
Exclusive special offers
To join, type your name and email address below and then click the Go button:
Enter content here